We have been so, so busy in the last week or so. I'm finally back to fill you in on what's been going on!
First and foremost, we are all happy and healthy - - I just needed to take a few days off while we were on vacation (and I didn't think posting that we were gone was a smart or safe idea!).
This past week, we went to Williamsburg, VA, to spend a few days at Busch Gardens and then we stopped in Annapolis, MD, for a night on our way home. It was incredibly hot; in fact, one day it was 100 degrees when we were in the park, so we are thankful for the rain we had all weekend here at home. I spent most of the weekend catching up on laundry, cleaning the house a bit, and cooking for one of my husband's old friends and his family who will be visiting us today. Nothing too exciting, but I needed some "slowed down" time after a busy week.
Before we get to anything else, there is one thing I have to share. This happened a few days ago:
In case you can't tell,
IT'S NEGATIVE
. We had a bit of a scare before leaving on our trip. Needless to say, I was freaking out... A LOT. Oh, and when I was buying the pregnancy test, I ran into one of my former students in line. Awesome.
I'll share more about my vacation later this week, but I thought today I should get back to a "Meal Monday" post – at least somewhat!
There's a great breakfast/lunch/brunch place not too far from where we live called "Jumbars."
It's super tiny and tucked away in a neighborhood.
In fact, if you didn't know it was there, you'd probably never know about it!
(
I love places like that.)
Inside, it's like a little cozy coffee place you'd find in the New England states (or at least that's what I imagine it as... especially considering I've never been in the New England states).
It's a little escape for us, though, and the food is amazing.
They serve their food on colored Fiestaware and their tablecloths change with the seasons.
They have everything from scones to homemade biscuits to omelets to quiche to the fluffiest pancakes you've ever eaten.
I always, ALWAYS start with a cup of coffee there because
a) I love coffee,
b) their coffee is strong – just the way I like it – and
c) it's always hot.

(Tepid coffee is a deal-breaker for me.)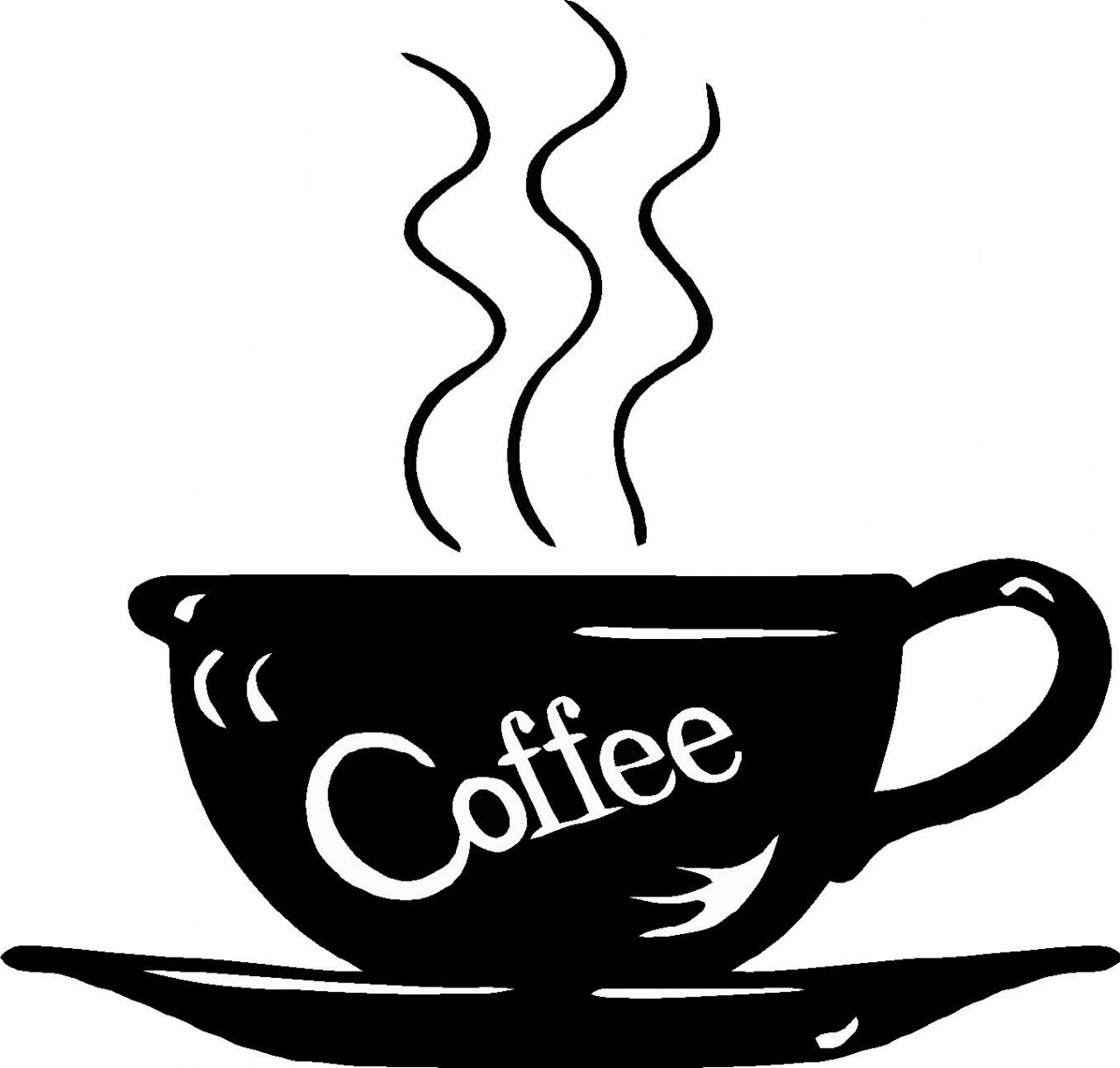 My go-to breakfast there is usually pancakes, even though I am not really a pancake person.
Theirs are so, so delicious.
It's like you're eating air..
. really good air. But I took a risk and switched it up this last time and tried the "South of the Border" omelet.
Holy moly… it's my new favorite.
It's stuffed with organic salsa, guacamole, pepper jack cheese, and tortilla strips and is served with a side of homemade, home fried potatoes and toast.
I am obsessed with Mexican food and so this omelet was perfect for me.
(And, of course, I completely forgot to photograph our food before we dug in, so sorry about the half-eaten food pictures. We were hungry.
But at least you can see our zest for eating!)
My husband always gets the same thing – the French toast.
They use French bread with lots of cinnamon, and their syrup is spot-on… not too thick, not too liquid-y, not too sweet… just right.
It's like the Goldilocks of syrup.
We had our son with us on this visit and he opted for the pancakes, which was fine by me since I didn't get them and I knew he wouldn't finish them all!
We started by sharing a homemade, grilled banana bran muffin.
Yummy.
On a completely different note, the second topic I wanted to touch on today is jumpsuits. I was on the hunt for one for the past few weeks since they're popular this year.
I struggled to find one that fit well, didn't have a baggy crotch area, was comfortable, was flattering, and was reasonably priced.
Well, those requirements are hard to meet all at the same time – let me tell you!
Here's one I tried on several times at Target.
I kept trying it on every visit, thinking that eventually I'd just buy it.
But I didn't.
There was just something not right about it.
It had even gone to clearance and was $14 at one point, but I still couldn't pull the trigger.
I kept checking places for other options, but there was always at least one of my requirements not met… until I stumbled upon one at Marshall's when I was there getting a gift.
(Why is it that every time I go somewhere for one thing I end up walking out with something else?)
It's a Calvin Klein jumpsuit that retails for $89. I got it for about $20. My husband thinks the print is entirely too loud, but that's how I roll. Loud. And I love it. I wore it to a baptism recently with a bright coral and gold necklace, gold earrings, and gold sandals. I was cool and comfortable. My only complaint is when I had to go to the bathroom. I had to basically strip down, which was a pain.
Oh, one more thing. It was our anniversary this past Friday. We've been married for seven years and have been together for a total of eleven. We had just returned from vacation, so we were incredibly tired and worn down, but we decided to go out for a quick dinner together. I wore a maxi from Old Navy with some new jewelry I scored on our trip, and - when my husband saw me dressed - he told me I looked
mature
.
WHAT?!?!?!?!
I promptly informed him that "mature" is much more of an insult than a compliment. After all, I think of Helen Mirren and Judy Dench when I hear the word "mature."
So then he tried to redeem himself by saying I looked
distinguished
.
WHAT, AGAIN?!?!?!?!
I'm sorry, am I Richard Gere in
Pretty Woman
?
I told him that his comments were despicable. I mean,
who says that
?! Needless to say, I was NOT happy. I was going more for the trendy, edgy, fashionable look, after all. How rude.
Okay - your turn. I have a few questions as I leave you today:
1) Do you eat breakfast and love it as much as I do?
What are your favorite breakfast foods?
2) What do you think of the jumpsuit trend?
3) What do you think of my husband's "compliments"?