Have you seen this video of a first-grader who used passive resistance towards a street preacher who was loudly protesting the recent Supreme Court decision regarding gay marriage?
(source: YouTube)
What courage that little one had. I admire her.
And I love when others come up to high five and fist pump her. Love wins.
* * * * *
On this Thankful Thursday, I have to say that I am grateful that we live in a country where equality is valued by so many, and where others have the right to speak their mind. We have the right to believe what we want, of course - - and I respect others for having their own opinions, even if I don't agree with them - - but I truly hope that people choose love over hate.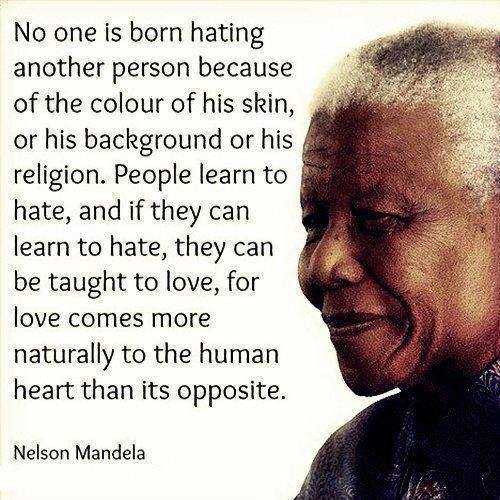 What are you thankful for today?